About Ensemble-icious – the home of limited edition, modest fashion ensembles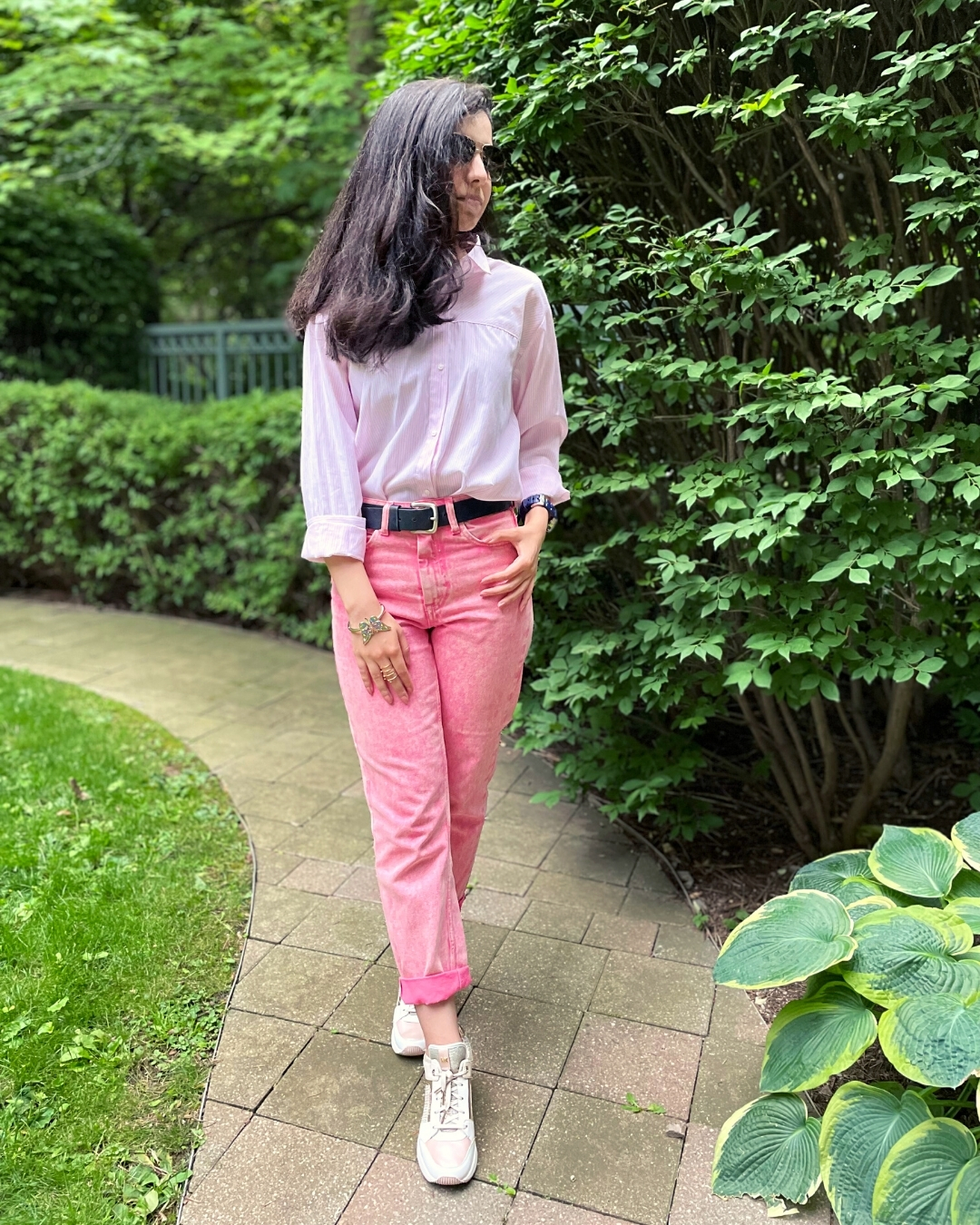 Our vision
Ensemble-icious Apparels was created with the singular vision to offer exquisitely crafted ensemble outfits.
Every one of our designs embodies the sense of unrelenting optimism and cheer across all seasons, held dear by our founder and creative director, Rukshi S.
Committed to delivering elegance and admiration at sensible prices to our customers in their everyday lives, Ensemble-icious is discerning in how we curate our exclusive, modest fashion designs.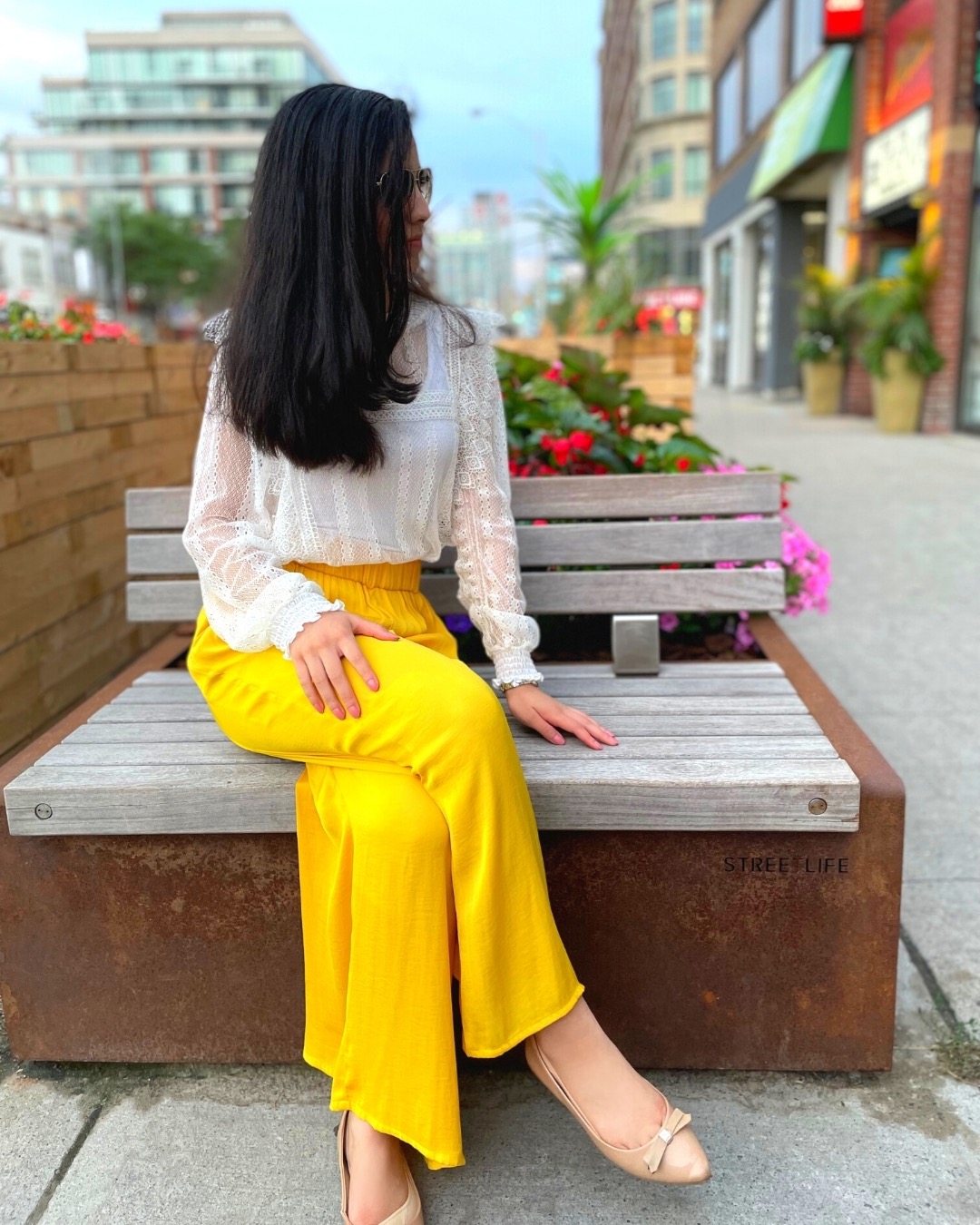 Our product
Exquisitely crafted, limited edition contemporary ensembles made with a refined sense of aesthetics paired with careful attention to quality and detail.
Lovingly embellished with embroidered motifs that enhance your own, beautifully turned-out look - whether you're at work or an evening out.
In other words, we aren't your garden variety prêt-à-porter. So, what are we?
In a word – Ensemble-icious!