Introducing:
Rhapsody in Blue
Shop our newest exquisite ensemble
Exquisitely crafted modest fashion ensembles.
Ensemble–icious is committed to delivering elegance and admiration at sensible prices!
Nour Hoda
"I'm totally in love with it"
Shanaya Ramrakhiani
"Adore that pearl detailing..."
Yvonne Harry
"It's absolutely luxurious and soft"
Cristina B.
"Gorgeous ensemble..."
Exquisitely crafted. Sensibly priced.
From delicate pearl detailing to elegant patches and beadwork, our pieces are crafted to stand out, reflecting your individual, premium style.
We're proud to bring you this level of quality without breaking the bank. Our commitment to fair pricing ensures you can embrace elegance without compromise.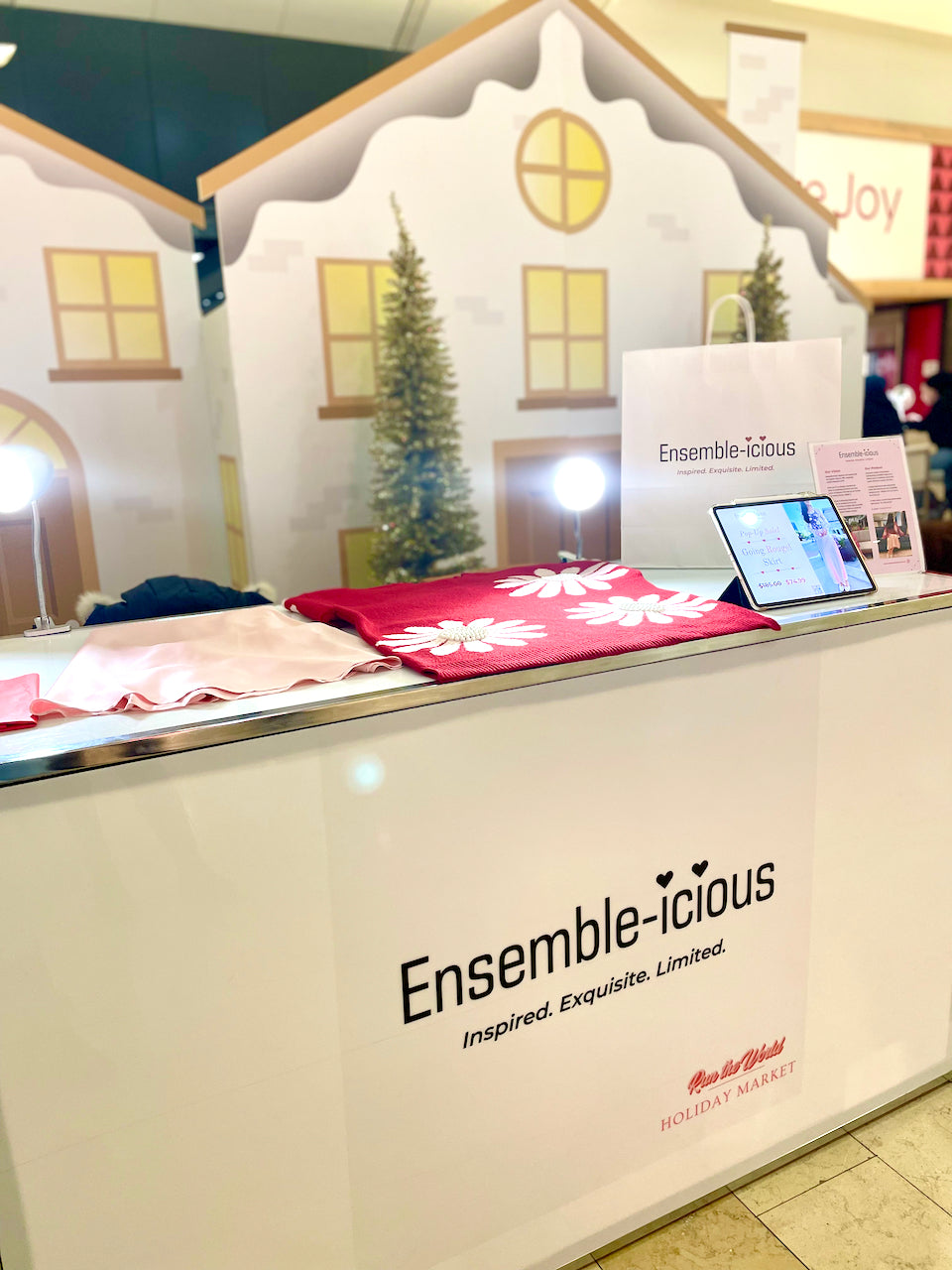 Hours & Location
Toronto, Canada
Mon - Fri, 9am - 5pm